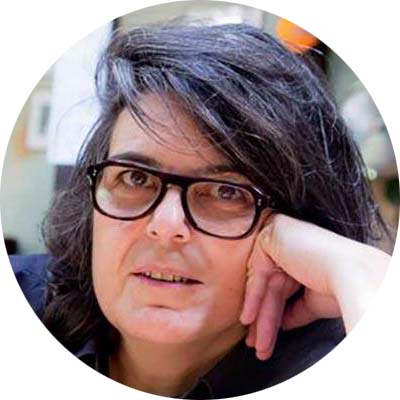 Albertine Meunier
Albertine est une artiste numérique, une collectionneuse et curatrice NFT, et une conseillère et formatrice en cryptoart.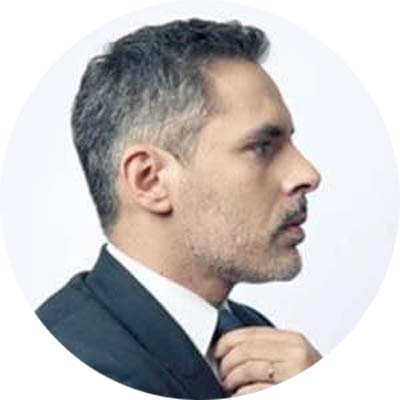 Benoît Couty
Benoît est l'un des premiers collectionneurs de NFT/Cryptoart en France. En 2018, il a fondé le Museum of Cryptoart (MoCA).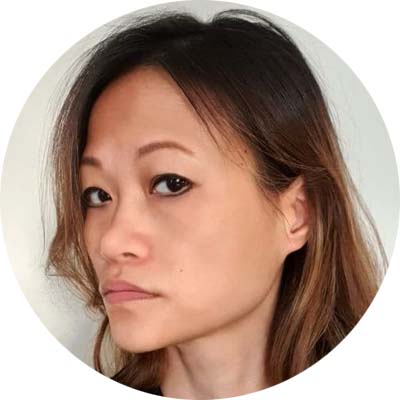 Thuy-Tien Vo
Thuy-Tien est une entrepreneure, collectionneur et co-curatrice du Museum of Crypto Art (MoCA).